Morten Vammen: "I suppose I have to drop some pompous nonsense – its kind of a tradition in music journalism – please don't ask me about influences or childhood stuff…." Vammen was one of the first to release acid in Denmark, but always preferred to stay stealthy in the underground and not identify with any scene – he started out as a kid in music conservatory and made industrial tapes and played in weird bands – then he started to DJ back in the 1980s, made the first Danish danish acid/techno album as AUM, toured the states in the 90s, composed a lot of jingles and soundtracks and a more genre blending second solo album, A*A*A "Nobody make fucked up dubby post acid anymore…I had to release 4 volumes……"
Then he became a writer, mastermind advisor, directed adds, documentaries and music videos – but he still does soundtracks and ghostwrites tracks behind the scenes. Perfumes Volume 1: Soundtrack Tools is now being released on his new label, Sofarave – as well as a fine selection of more body-orientated retro-futuristic, but funky post-techno the AUM archives vol.1. – listen here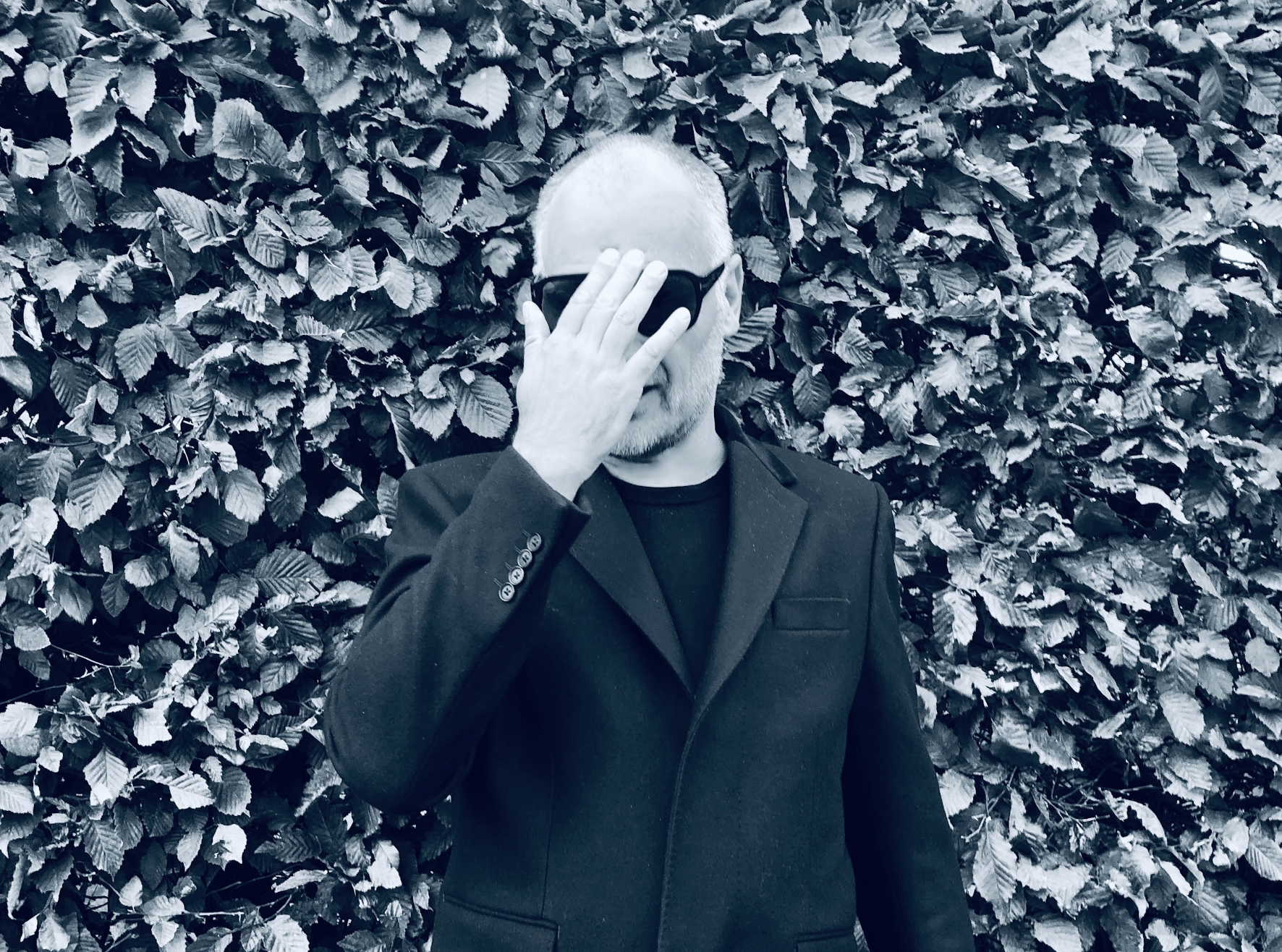 I met him in his home studio playing with his daughter:
Tell me about the making of the first AUM album? Imagine a time with no sample banks and no internet in the 80s…DIY times…I made a lot of tapes influenced by Tackhead, Public Enemy and Throbbing Gristle – some avant-funk shit. Then Detroit, acid and Frankfurt arrived and I blended everything in my home studio. Then I took a stack of DAT tapes to Anders Bonde, a master of one of the first harddisc editors, the waveframe and we made a puzzle of tracks as one long DJ set in one accelerating flow. It was a new thing, as most electronic music was long 12″ tools on vinyl for DJs. Techno was not really a album format then. It was fun to play live as well – people were confused – they where split into minimal, Goa and EBM back then. I made a personal hybrid. Jes Brinch made the cover art.
The hard second album? – A*A*A: connoisseurs cornucopia was released in 1996. After the first album the tv and film industry became my main costumers and I paused my DJ activities. It was my first album made on Cubase – and post-jungle chopping was hot. Its a more diverse collection – there are some jazzy breakbeats and D&B as well as some bits from my soundtracks, ads and fashion shows – I have made tracks for clients like Lars Von Trier, Søren Fauli, Franz Pandal, Kelloggs, Braun, Sygesikringen Danmark, Omo, Vaseline, Ikea, Masterfoods, Lego, PBS, HK, DR, B&O, Psychocowboy, Lowe, Carlsberg, Metroexpress, DR, Nestea, DR2, Spon Diego & Mads Nørgaard. There are some "classic AUM" tracks om the album as well. Thomas Erhard made the cover art.
The new album, Perfumes Volume 1 is an ambient collection – I toy with a new edge style, not hippie-healthy new age. Its soundtracks and drones, and some people even use the music for work, meditation and rituals.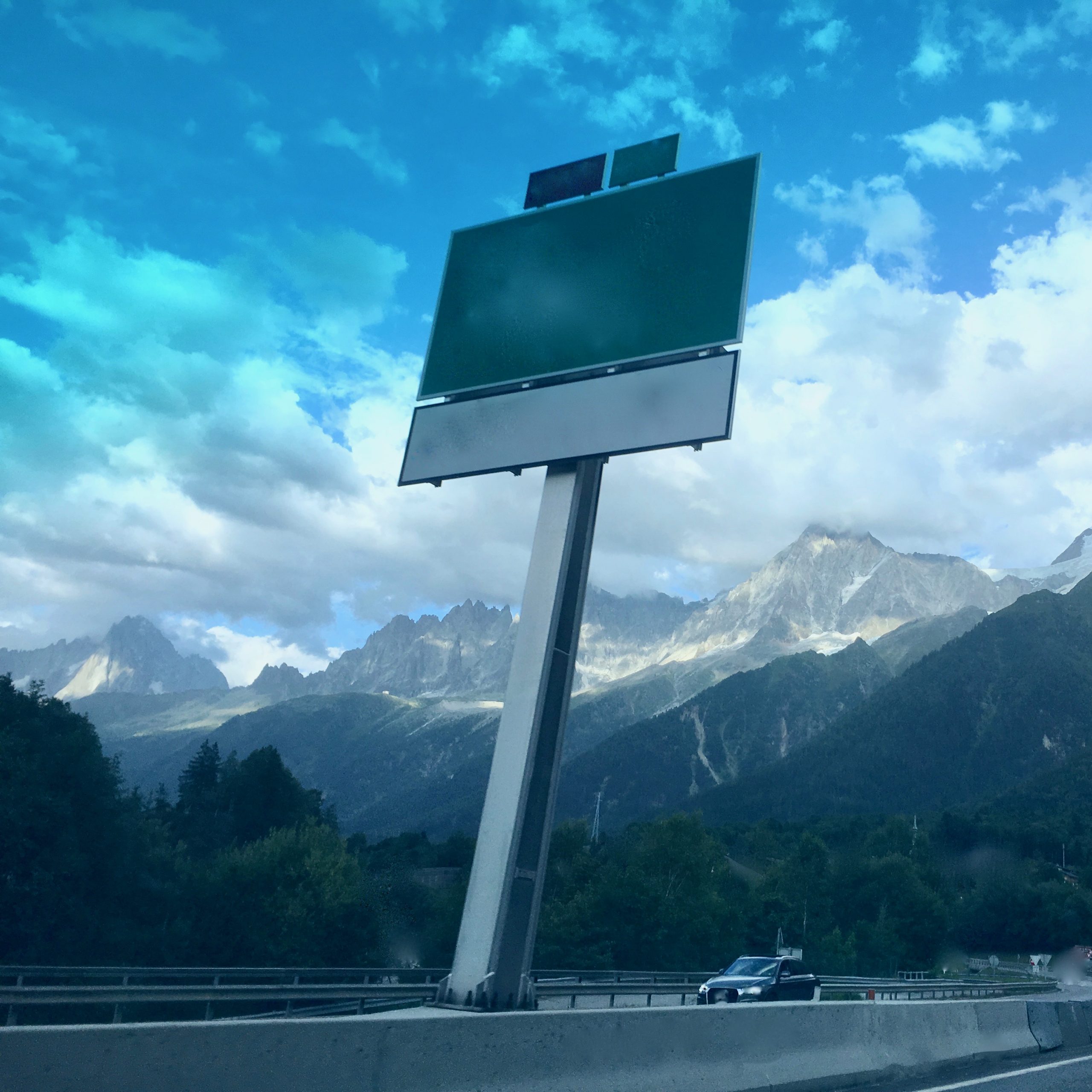 The AUM archives vol.1, is more drum orientated funky uptempo instrumentals that will appeal to DJs and film directors as well as a lot of people that find pop too shallow and jazz, rock and classical dated. The second albums working title was survivor? I survived a lot of harsh stuff in the electronic subcultural scenes and avantgarde ghettos in the last 35 years – a lot of friends went insane, used drugs and got used by drugs, became boring, sold out or committed suicide – I somehow survived all the bullshit – and now my music will survive eternally online as well. I always turned to music, it heals me when reality is too evil – to survive mentally. I could also have titled it AUM 2 or AUM flashbacks.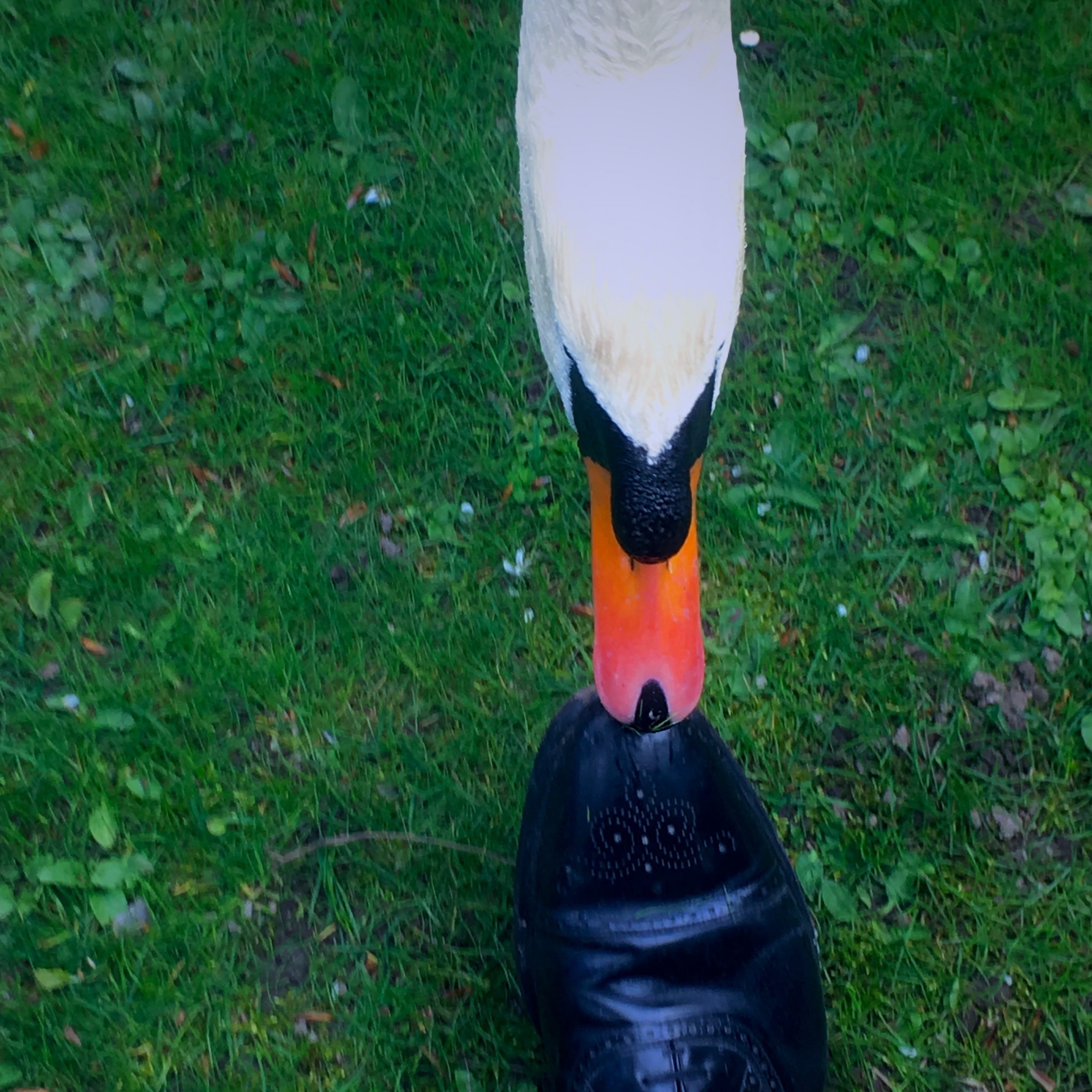 Morten Vammens: Perfumes & Artifacts Volume 3 album is a blend of the dubwise styles hinted at on the A*A*A album – and more New Edgy ambient drone stuff.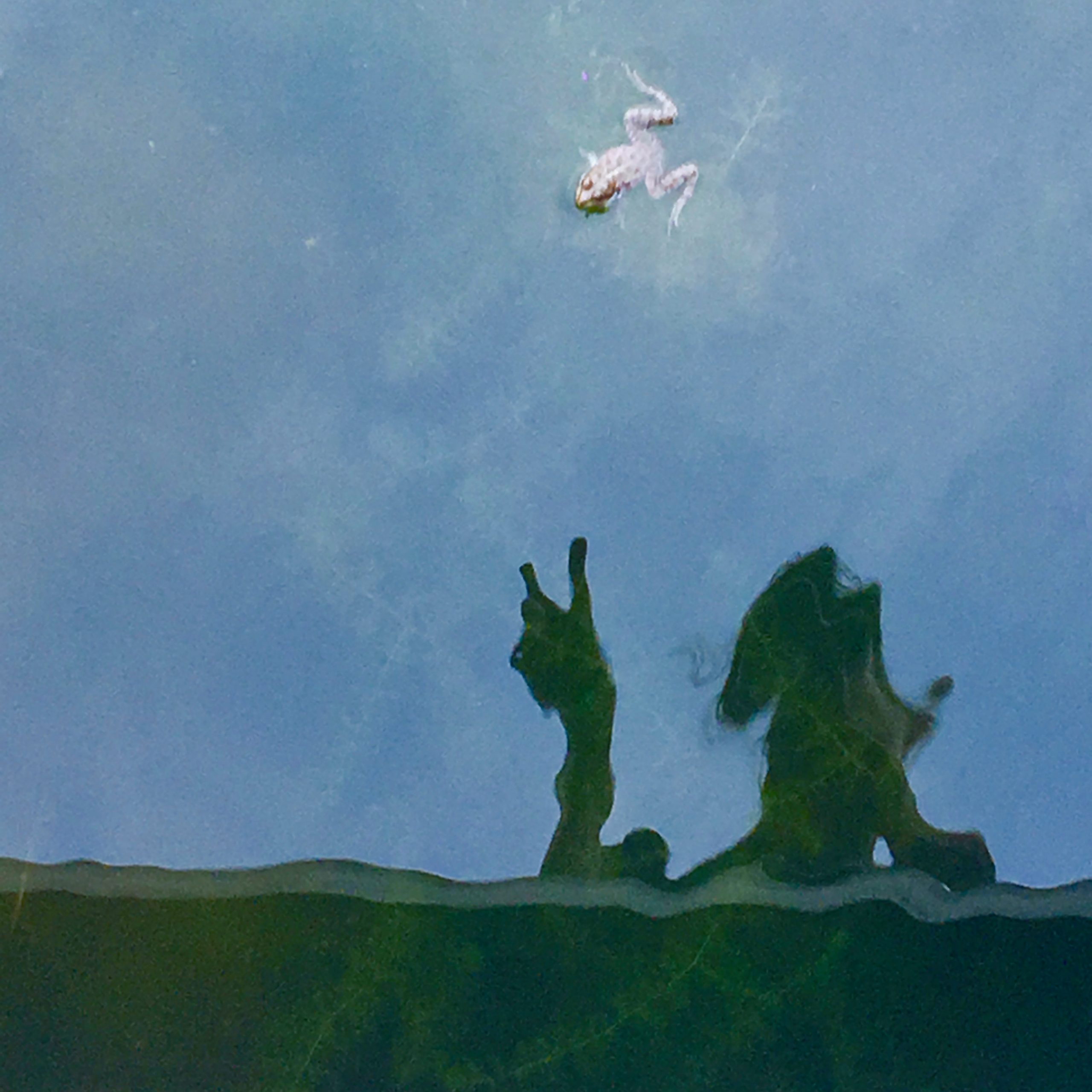 Rave Museum Vol.4 is a more dubbby acid rave collection that blends well with The AUM archives vol.1
It also contains a fresh ambient drone and a downtempo beat track as well. Enjoy volume 4 here…
What's the new Sofarave label concept? I try to make music that enhance or relight what's around you so reality becomes a meditative adventure. I'm a designer of atmospheres, I make sonic perfume that can be used as mental tools, smoke and mirrors or enjoyable, safe drugs. The corona quarantine made me dig up old, raw files – and instead of remixing and polishing, I just released what felt right now. Some of the tracks date back to the late 1980s. The obsession with the new is a trap, superficially things change fast – but the basics remain the same. I attempt to create a kind of musical scenery which is not entirely "primitive", not entirely "future" but some place and moment impossible to locate, either chronologically or geographically. I toy around with the idea of a "Sofa Rave" genre – a kind of energized ambient rave, but without the formulaic arrangements and stupid drops. Most club culture is horrible now, so I like to dream up alternative scenarios – I try to make undefined music for new undefined spaces, new emerging undefined situations and emotions – I try not to make site or time-specific music – I like music that could work in a home situation, on headphones, in a forest or on a boat, as a ritual tool, in the back room of a club or as a film score – the only place it won't work is on chart radio – but is anyone listening to that anymore?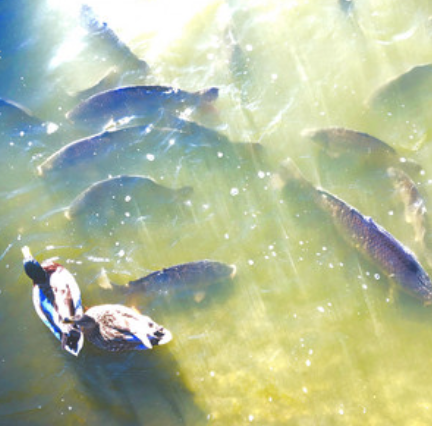 Listen to the APPENDIX E.P. here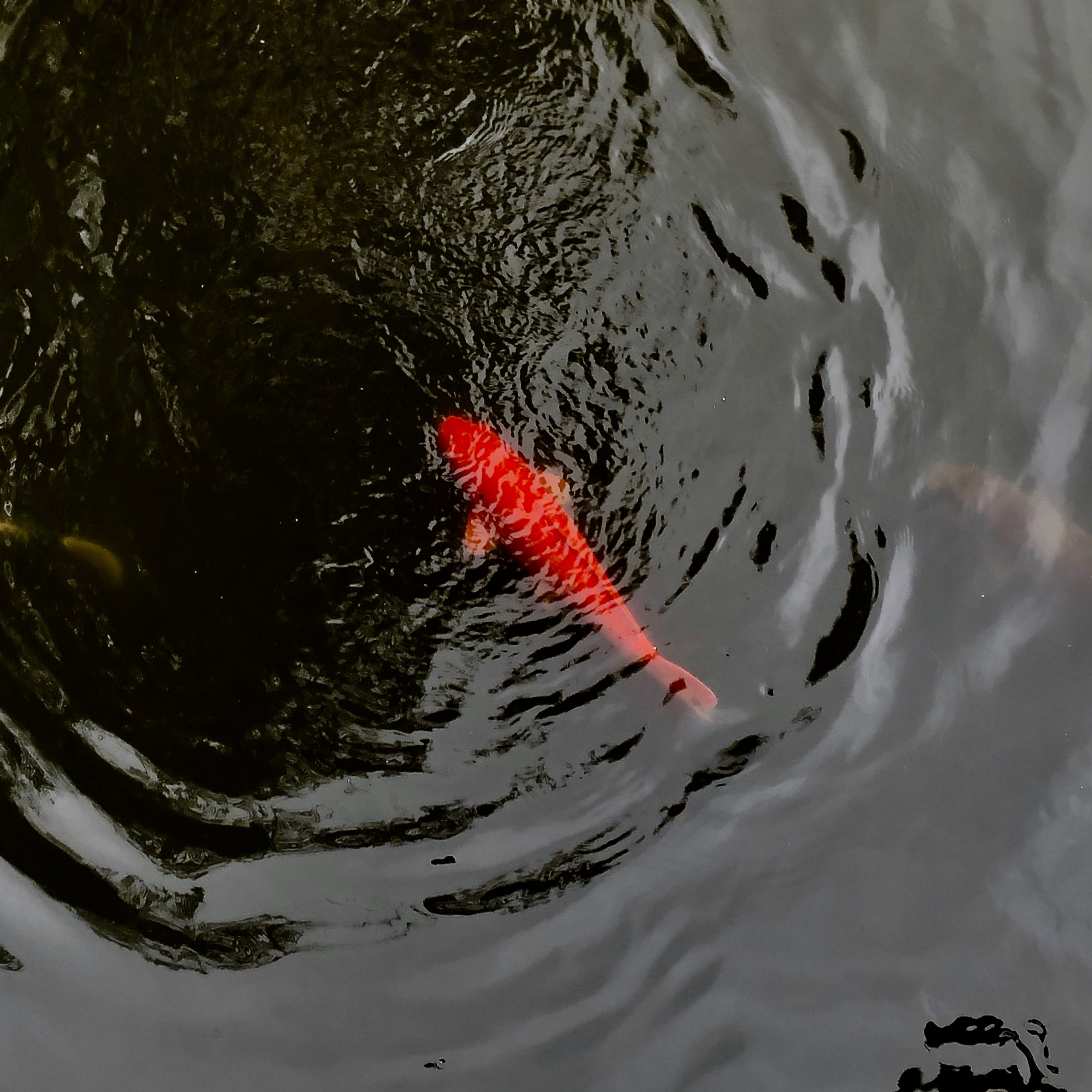 The lockdown EP is an new exploration of 2020s new mental landscapes: "Upper" is a uplifting hypnotic meditative tool made on a mix of analog, digital and modular hardware. Feel it. "#Metoo" is an ambient dance track for the new post rave world. "Virus" toys around with vocals, and the EP ends in the blissful drum-free void of "Safespace". The EP is an expansion of the Sofarave paradigm – hypermodern music to take the position of dusty jazz, clinical classical and boring adult rock – sonic drugs and perfumes for all situations, mediation and film.
Listen to the Lockdown E.P. here
Studio tactics? I prefer to start from scratch and build a unique studio setup for each track as I try to remove references and fix points, I prefer a more organic structure beyond drop fixated body music. Proces still fascinate me – even after 35 years in studios – art is so random – you can have a perfect idea, mood and setup – and work a lot on a track that ends in the bin. Or vise versa, you can be depressed and blank and bang out a killer in 20 minutes on a rusty crap workstation, like you're channeling something. I try to dance and use a lot of inputs apart from the mouse and keyboard – music is a body thing, and I try to avoid studio work that feels like building a ship in a bottle. I even dusted off my old MPC and got some modular stuff and a weird 90s Roland synth up from the cellar, to avoid eccesive screen time. Next up is the W30 I used on my first record, Aum – I like its limitations, there is a kind of zen to it compared to the vast laptop options – but hardware eats time.I like to not be like an architect and more like a stripper in the studio. I try to make something that affects in a more abstract way, as I find the emotional palette in modern music too compressed .
The future? Watch out for an online mixtape album with some tracks containing uncleared samples – I even got a chilly boom bap mix – and an old live and dj sets on mixcloud. Over the summer I will record AUM7 – got some new tools I have been waiting for that finally is available. Later this year I will start a collaborative album with the cream of the crop from my musical journey. And hopefully I will kill my angst for vocals and start to sing on the next albums?
Do you still DJ? I prefer to play conneisseur clubs, private parties, events, outdoor stuff and art openings – so I can sleep before 02 – I still love to see how people react to sound and test new tracks and just party.
Inquire for soundtracks, remixes, live performances and dj sets here:
Peter Smith